Flagstaff Homes for Sale
The COLLINS TEAM at Realty ONE Group Mountain Desert, your Flagstaff real estate listing agents, specialize in Flagstaff Real Estate and have all of the knowledge at your disposal you'll need to make the move of your life... owning your very own property in Flagstaff! If you are on the hunt for Flagstaff homes for sale, please search our site from top to bottom to find your dream Flagstaff home!
Take it from the Flagstaff Listing Agent team that lives and breathes Flagstaff! Watch the video below and hear Daniel Collins and Karen Flores discuss what they love most about Flagstaff real estate and why they choose to live here!
Ready to begin your search? Contact us today! 928-499-3686 x 3

4480 W Braided Rein, Flagstaff, AZ 86005
Listing Provided By Realty One Group
4480 W Braided Rein, Flagstaff, AZ 86005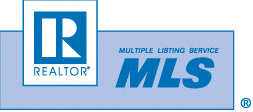 Listing Provided By Realty One Group
12901 Stockmens Rd, Flagstaff, AZ 86004
Listing Provided By Realty One Group
12901 Stockmens Rd, Flagstaff, AZ 86004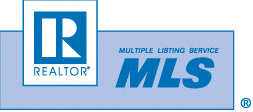 Listing Provided By Realty One Group
6663 S Boy Scout Camp Rd, Parks, AZ 86018
Listing Provided By Realty One Group
6663 S Boy Scout Camp Rd, Parks, AZ 86018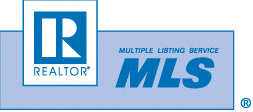 Listing Provided By Realty One Group